We are a growing family in the UK, US, Turkey and Switzerland, who is always on the lookout for people who will share our mission, vision and passion. We embrace having a diversified and brave workforce, as we believe these traits to be the ones that will drive the creation of truly compelling solutions.
Below, you will find the current vacancies available at our businesses. Please get in touch with us to apply.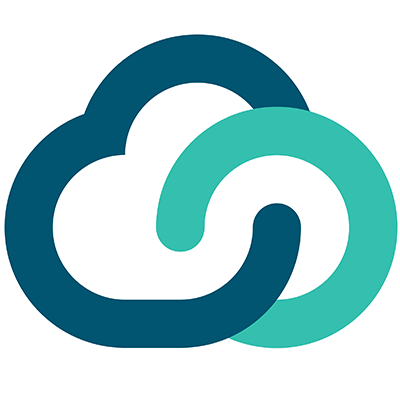 UK (Homeworking)
Product Director
ONVU Technologies are looking for a highly motivated and detail orientated Director of Product to join and lead our growing product team. This role centres around leading and managing a talented department which includes, product management, product design and project management responsibilities; to own and develop our Cloud SAAS platform and associated products, our enterprise grade 360 degree IOT cameras and all other hardware and software products. In this key role you will be operating in a fast-paced agile development environment in a product led, project driven and customer focused company.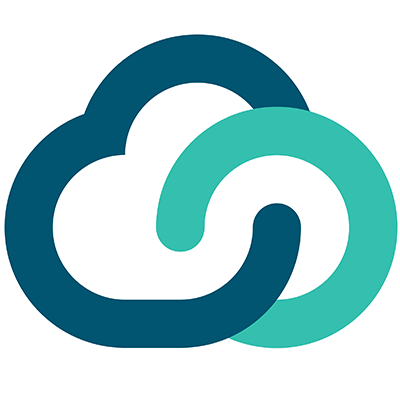 UK (Homeworking)
Senior Software Engineer
ONVU Technologies are looking for a Senior Cloud Services Engineer/IoT back-end focussed developer to join its growing development team. As a key member of the Engineering team you will be fully hands-on but with the additional responsibility as a technical lead within the team, developing high performance solutions on our microservice based cloud platform with a strong focus on quality, security and scalability. You will also ensure that the cloud platform is fully integrated with the front-end services, embedded gateways, routers and cameras. To achieve this, you will work closely and collaboratively with the architecture team, developers, testers, product managers and software development managers. You will provide technical leadership to a highly skilled experienced development team within a culture of empowerment and collective responsibility for product success.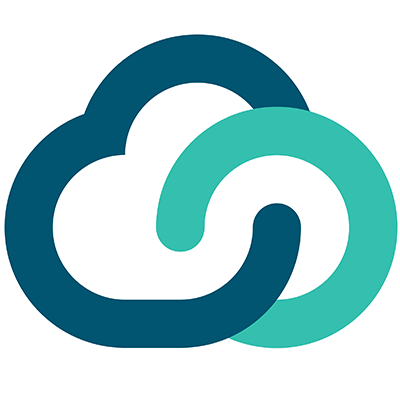 UK (Homeworking)
VP Commercial - Oncam Division
ONVU Technologies are looking for a VP Commercial to lead the sales and business development efforts globally for our Oncam Division. We are looking for that rare breed of a hands on strategic commercial leader with a passion for developing the business in the physical security space, team development through coaching/mentoring and vision for future uses of our tech in the physical security space and beyond. Reporting to the Group COO, the individual should excel in a collaborative environment and be capable of catapulting our business into its next stage of growth. The successful candidate will be an experienced growth leader who has demonstrable P&L management experience revenue growth in entrepreneurial companies, has excellent people skills, exemplary work ethic, goal orientated and sound business acumen.