We are a growing family in the UK, US, Turkey and Switzerland, who is always on the lookout for people who will share our mission, vision and passion. We embrace having a diversified and brave workforce, as we believe these traits to be the ones that will drive the creation of truly compelling solutions.
Below, you will find the current vacancies available at our businesses. Please get in touch with us to apply.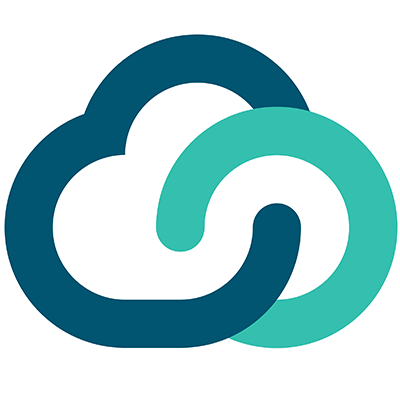 USA (Remote - Eastern States)
Regional Sales Manager, Oncam
We are looking for a Regional Sales Manager to commence the sales and business development efforts across the Eastern States of the US for our Oncam Inc Division. This represents phase 1 of our expansion plans for the US integrator channel, with further rollouts in the pipeline. We are looking for a tenacious and gregarious individual who is able to recruit, develop and build a channel across sizeable regional integrators that take our products to market. A hunter mentality is key, and ideal for someone who wants to grow both the business and their career, with potential future leadership opportunities. This is an opportunity to shine and prove yourself. A knowledge of the regional territorial integrator channel players is key.